Science 10
You have made it to the next level.
Your not yet a Jedi Warrior, you must study more.
Links
Chapters
Unit 1 Introduction

What is Science
Chaos Labs/Lab Write-up
Math Calculations
Metric Conversion
Lab Safety/WHMIS
Graphing/Density


1
Unit 2 Chemistry

Periodic Table/Families/Periods
Atoms/Elements
Molecules/Compounds
Atomic Number/Atomic Mass
Molecular Mass

Naming and Writing Formulas

2
Unit 3 Water

Electrostatics
Electric Circuits
Electrical Risks
Electricity Consumption/Costs


3
Unit 4 Body Systems

Petroleum Energy
Nuclear Energy
Alternative Energy


4
Unit 5 Biology

Soil
Climate
Vegetation/Animals
Ecosystem/Biomes
Environmental Concerns


5
[Home] [Chemistry 30 ] [Chemistry 20] [Science 10] [Science 9]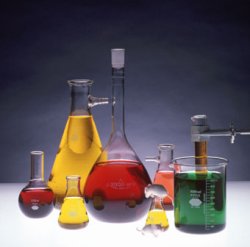 Nothing beats this site for Drill and Practice in Chemistry.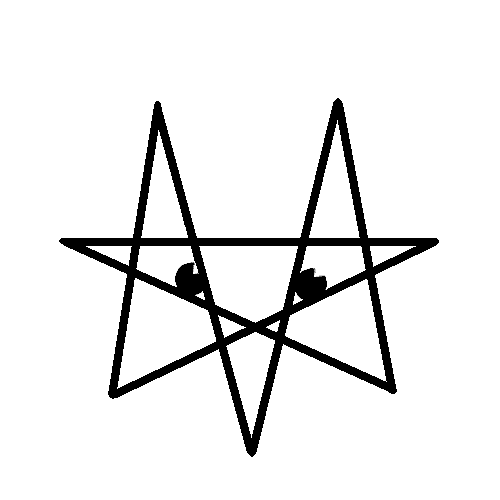 Chemtutor provides a mixture of notes and practice.